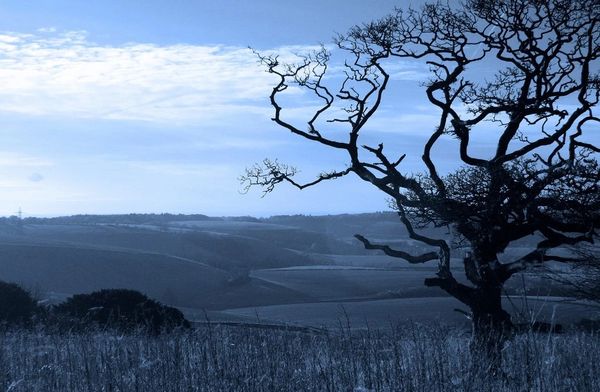 Winter Cross Ultra
What can you do in a day (between Christmas and New Year)?

... an ultra-marathon over 50km or 70km in the South Downs National Park - largely

 off-road, sometimes flat but mostly undulating or hilly.



Where

:         Meonstoke Village Hall, 
SO32 3NP
When:

          Tuesday 28 December 2021, 07:30





Permit:          TRA permit TBA
Rules:            Races run under UKA rules:
                       Minimum age 20.
                       No dogs permitted.