Replacement number for QE Marathon & Half 2020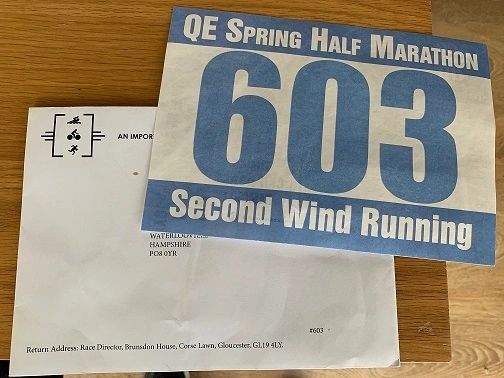 Replacement number for QE Marathon & Half 2020
For those who did not retain their original number for the QE Marathon & Half - sent in March 2020.
Order a replacement number & timing chip.
The £2.20 charge is to partially cover the cost of production and postage for the duplicate.
You must enter the name and date of birth under which you are entered.
You will be sent the replacement number in early October to the address you select at checkout.