Skull & Boneshaker 5k

(The toughest 5k around)


Where:       Benhams Bushes, Queen Elizabeth Country Park, PO8 0QE 


When:        Saturday 22nd September 2018 16:00



The Run
Try out the toughest 5k around!  
Your challenge: 
Starting in the country park, head up from the Benhams Bushes clearing to turn behind the old quarry on a fast descent to Kiln Lane. Watch out for your

Skull

on the low trees.
Next it is time for a short but tough climb up to Halls Hill then onto a bridleway for a downhill

Boneshaker

into Buriton passing the lake and church. A tough climb awaits with the steep path winding its way amongst the roots and branches of the old hillside woods then on past the chalk pits.
A final grind up the brick and flint path at the back of the country park and you're on your way to 

a fast downhill finish.
This is a fully marked and signposted course with no cutoff time on good quality trails with a short section of road on a steep climb.
Collect your bespoke tombstone medal 

awaiting you at the finish, but make no mistake, after more than 250m of ascent, you will have earned it!





Entries strictly limited to just 150 people.
We have booked all the barbecues at Benhams bushes so please feel free to fire up a barbie!


Medical cover is provided by GB EMS who will be onsite with crew in a 4x4 Ambulance.
Prizes
There are prizes for 1st, 2nd and 3rd male and female.




Map of course

​


The course follows the red line shown below (in a clockwise direction)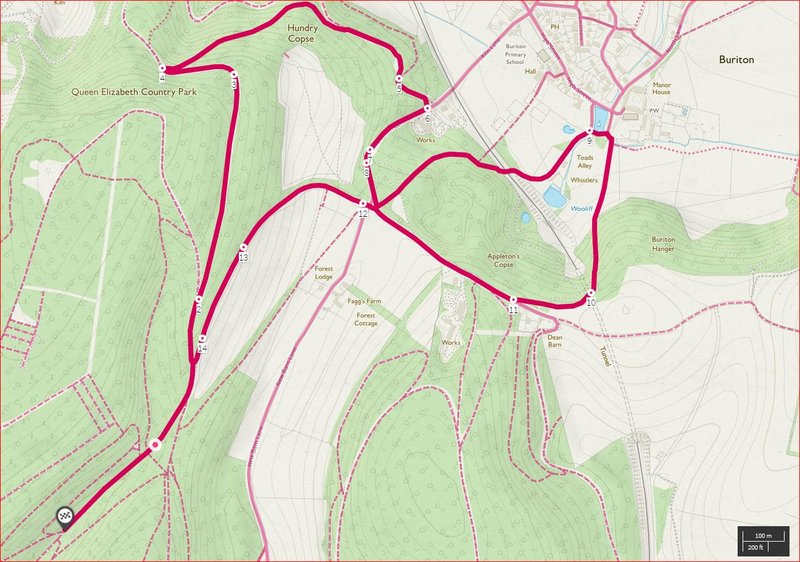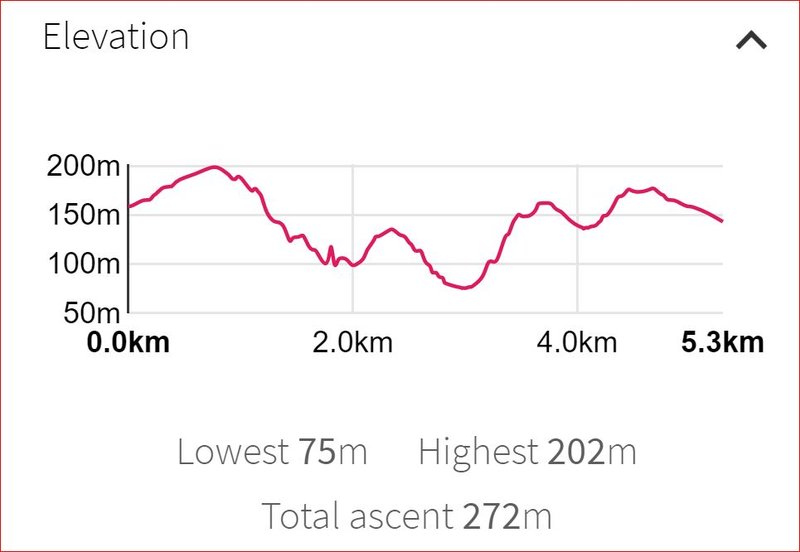 Permit:         TRA permit TBA


Race run under UK Athletics rules. No dogs, minimum age 12.