QE Gravel Hill Marathon & Half 2022
A rewarding trail run in the park
Where:             Queen Elizabeth Country Park, A3, South of Petersfield, Hampshire
Date:                 Cancelled
Start time:       Open from 08:30 - 9:30  
Cutoff time:    6½ hours
Entry price:     Half: £25  Marathon £37 (additional £2 if not UKA Affiliated)
The Run:
Fully marked, good quality trails with views and hills
Chip-timed start and finish
Bespoke one-off event finisher's medal 
Free parking available
Results on Runbritain
Run mostly on gravel trails in and around the country park (and the adjacent, aptly named "Head Down" plantation) you'll follow fully signed well kept trails.  There are some hilly challenges that will take you on journey of over 500 metres of elevation gain over the half-marathon loop.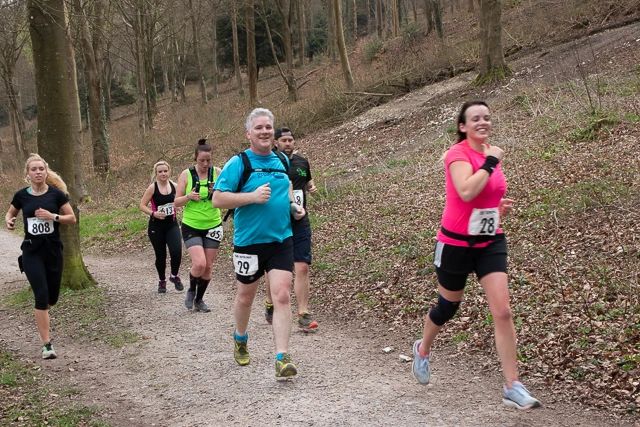 Once away from the busy front part of the country park, you will find yourself in the quiet peaceful forest with glimpses or sounds of wildlife.  Later, as you are on the last high point before you drop down to the finish area, there are long views through the clearings to the Solent and Isle of Wight. 
The Course:
You will follow the fully signed trail which also has a number of marshals along the way to guide you on your way.
Aid stations every 7km have water to refill your containers.  Also there will be Coke and a selection of sweet and savoury snacks. To minimize infection risk, you are encouraged to be self sufficient in your hydration and nutrition.
The course is shown below, planned to be run on the same route as 2021.
Medical cover is provided by a first-aider at base plus a paramedic in a 4x4 ambulance.
The Finish: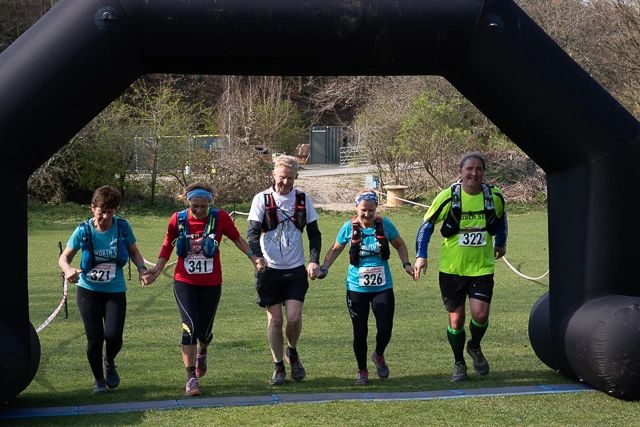 At the finish you will receive your bespoke medal, designed for 2022.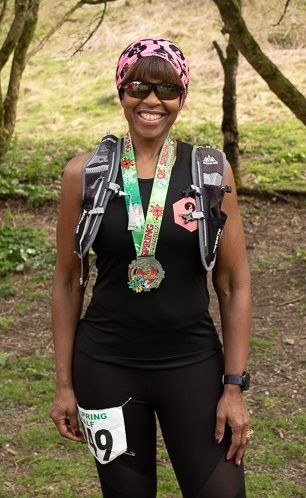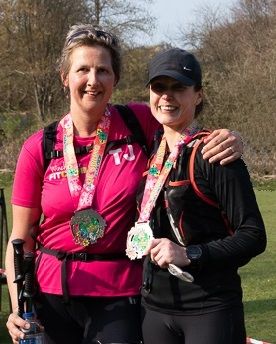 Permit:         TRA permit TBA (Half) TBA (Marathon)

Race run under UK Athletics rules. 
No dogs.
A minimum age of 18 applies for both distances.