Free places for volunteers:
These events are not possible without volunteers!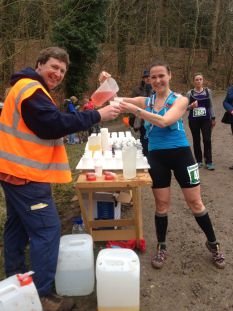 Cheery marshals make all the difference to the experience a runner has, and we offer free places for those that help out.  Plus there are other goodies on offer, such as our technical T-shirts, race vests and various gift cards.
If you are able to help, we will be thrilled to have you on the team, so please get in touch. 
Phone:     0770 450 2800

Company no: 9454926